*THE 2022 CLINIC is scheduled for June 27-28*
We do have a rate at the Best Western Plus Ramkota of $89.99, just mention Sioux Empire Football Officials Clinic. The phone number at the Ramkota is (605)336-0650.
There are dorm rooms available at Augustana University, you must supply your own bedding.  If you are interested in this option contact Orrin Anderson, Clinic Director at  orrin.karen@gmail.com or call Orrin Anderson at 605-332-5957 or 605-310-3507.
Welcome to our website. 2022 marks our 21st annual clinic. We hope that this website will help you learn about what our clinic has to offer. Whether you are brand new to officiating, or a veteran looking to improve, our goal is to offer the best two day learning experience possible. The clinic will consist of small group breakout sessions, video review, and live 11 on 11 full contact scrimmages.
Our 2022 dates are June 27th and 28th. The Clinic will be held at Augustana University with scrimmages at the Sanford Sports Complex.
The success of our clinic is directly related to the support of our NFL and NCAA Division I Clinicians.  Last years guest clinicians included: Brandon Cruse, Monty Tilgner, Ed Camp, Tom Hill, Fred Bryan, and Billy Alton.  Also in attendance was Lewie Curtis and Todd Tharp from the IHSAA, and John Krogstrand from the SDHSAA.
We invite you to attend the clinic this year. It promises to be another great one. If you have any questions or comments, please email us at orrin.karen@gmail.com or call Orrin Anderson, Clinic Director at 605-332-5957 or 605-310-3507.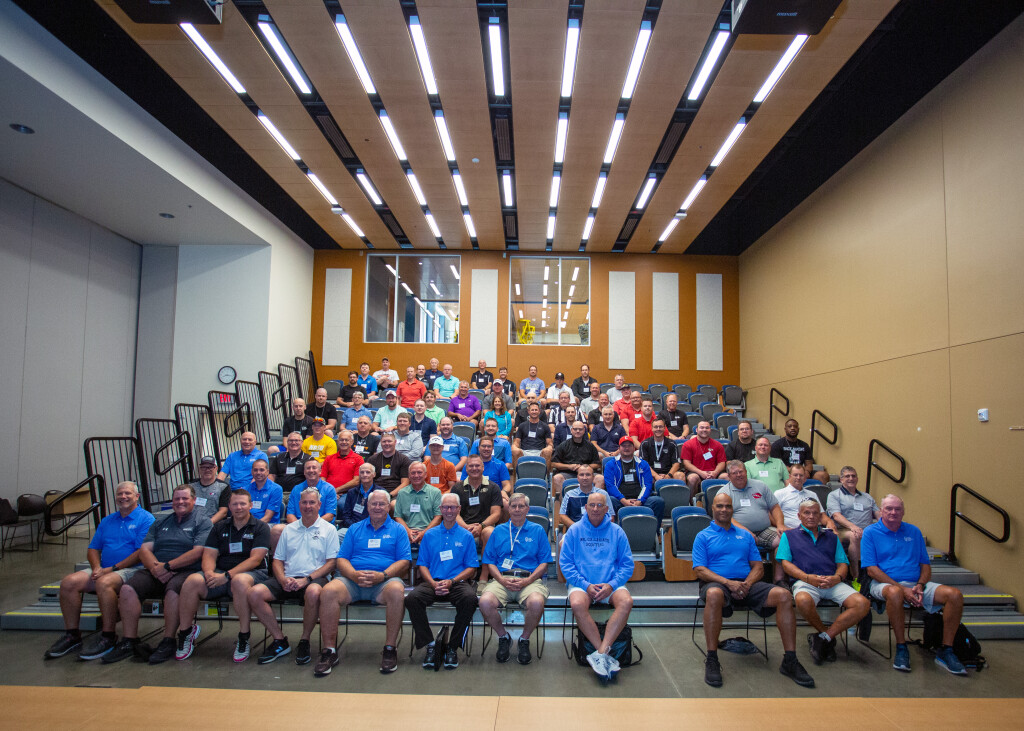 2021
2019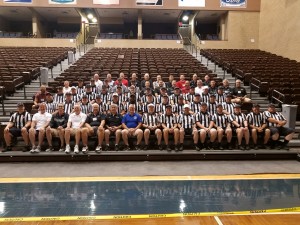 2018
2017
2016
2015